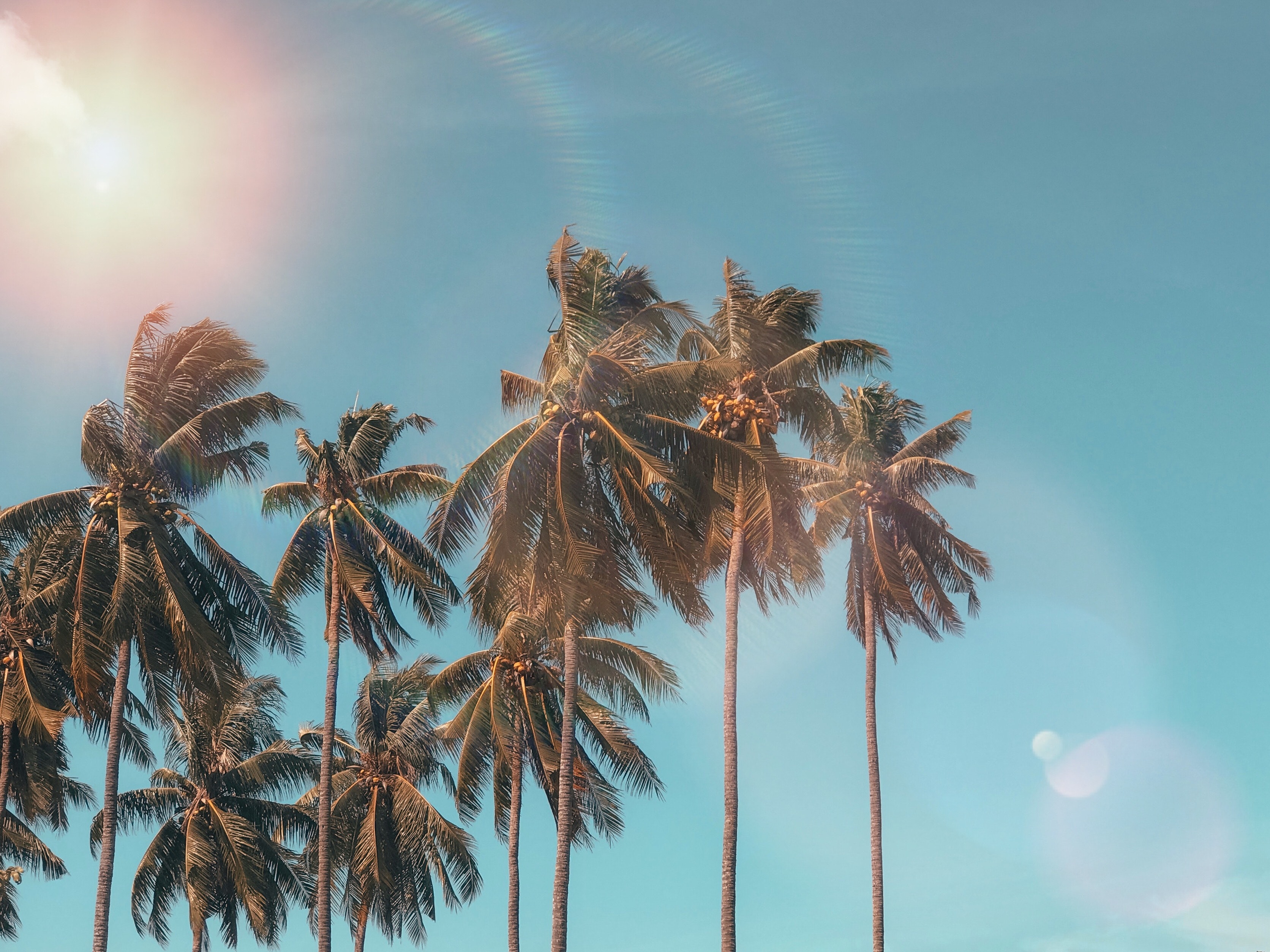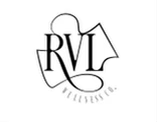 Owner of RVL Wellness Co.,

Brittny Horne
RVL Wellness Co. Interview
What prompted you to start your business?
I was struggling to find peace in my everyday life and was seeking ways to de-stress and unwind. The pandemic coupled with the fact that I had recently moved to a new state and started a brand-new career in the tech industry had my anxiety at an all-time high. I started researching ways that people were handling this "new normal" being stuck at home and noticed that puzzles were becoming more of a trend. I instantly thought of my grandmother who has been puzzling for as long as I can remember. It was something she and I used to do together when I was a child that I have fond memories of. So, I decided to buy one to try as an adult.
I was disappointed with the lack of puzzle images that looked like me or inspired me in any way. When I finally did settle on a puzzle, it was 500 pieces which I found to be super overwhelming at first. After several frustrating attempts, I finally got into a rhythm and saw the calming effects working on the puzzle had on me. I finally had something I could look forward to after a stressful day at work. It quickly became my new self-care routine. Putting the pieces together was a fun challenge that made me feel good mentally and emotionally. At some point my wheels started turning towards creating my own puzzles that fit my personality and didn't take weeks to complete. I knew that I couldn't be the only Black woman dealing with a stressful life who was in need of some peaceful moments. Thus, RVL Wellness Co was born!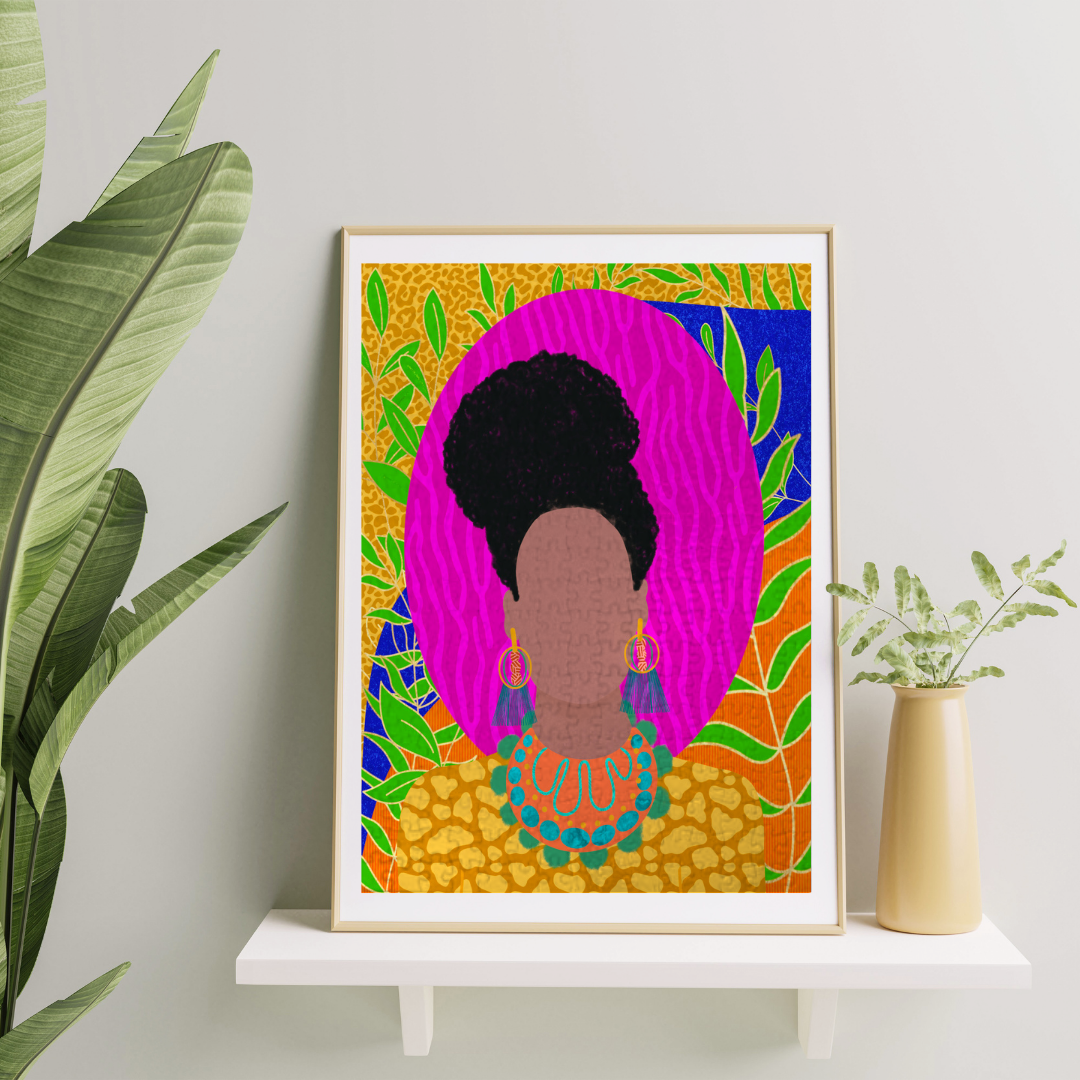 RVL Wellness Co. Interview
Share a bit about what you do and what sets you apart from others? 
At RVL (pronounced "revel") we create jigsaw puzzles designed to encourage and inspire Black women to practice self-care. Not only do we focus on providing imagery designed to uplift Black women, we also offer smaller piece counts than what you will find from most puzzle companies. Whether you have time for a mini wellness break or a full day for quiet time, we have a range of puzzles for you to bask in your peaceful moment. Renew your energy with our handmade puzzles available in 48, 120, or 300 pieces. When you're finished, grab a frame and turn your collection into effortless home decor.
What is one of your favorite products and why? 
My favorite product is our Puzzle, Bubble and Chill gift set. It includes a 120-piece puzzle and a bath bomb shaped like a gold puzzle piece. It is the perfect way to end a long day. The puzzle helps to relax my mind and the bath bomb helps me relax my body. The bath bomb is scented in Cocoa Butter Cashmere which smells AMAZING and it even has a pretty color inside that turns your bath water blue. It is one of the best self-care experiences you can have in your own home.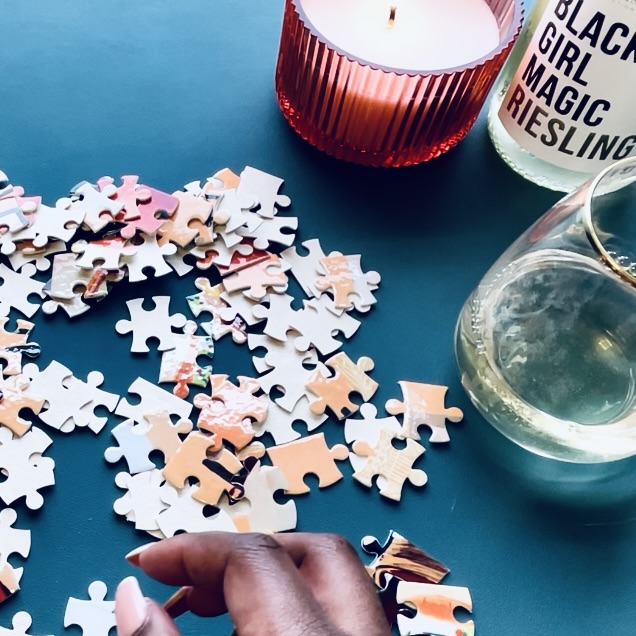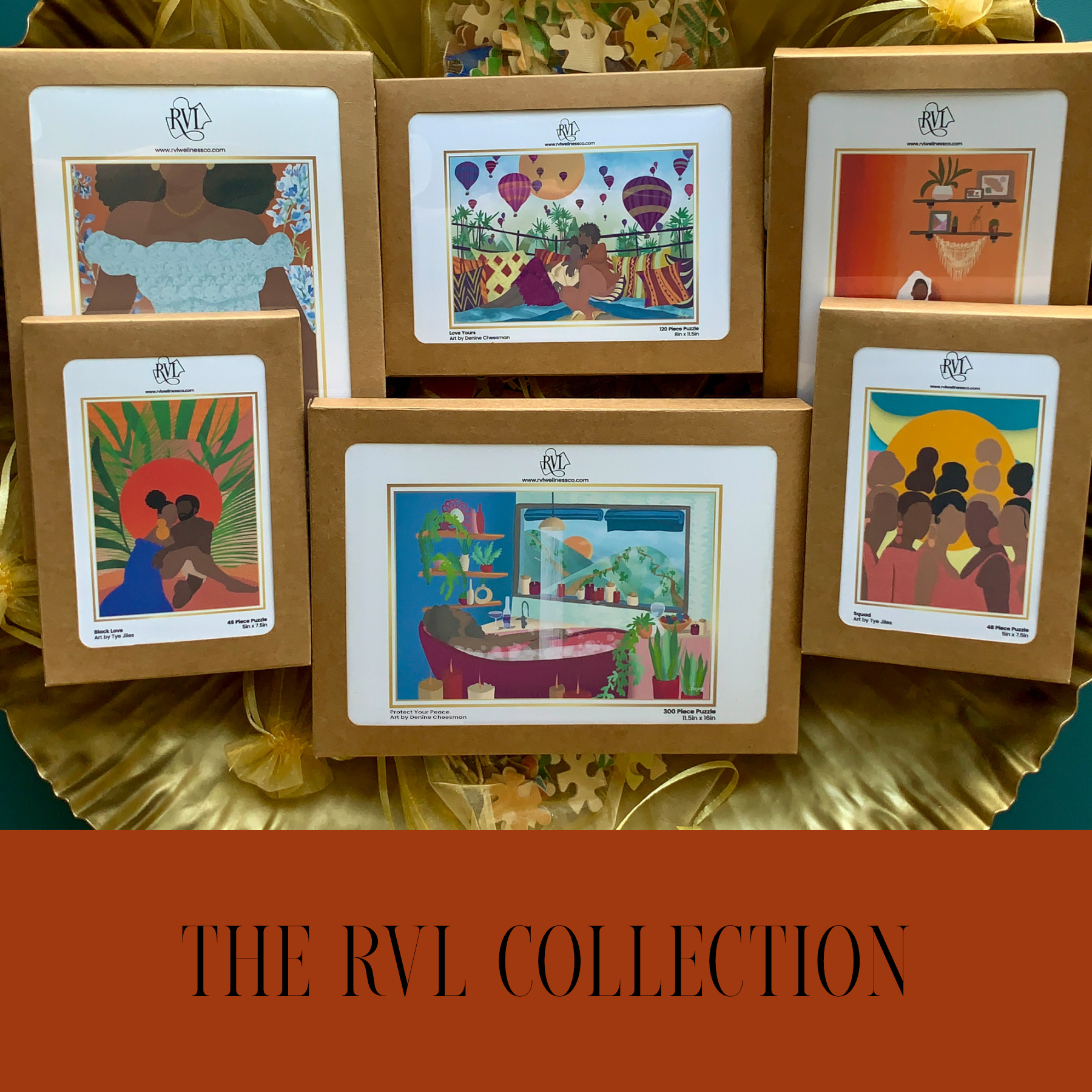 RVL Wellness Co. Interview
What is self-care to you and how do you incorporate self-care in your life? 
Self-care to me means being able to do something that makes me feel joy. Puzzling has become a great hobby of mine that I truly appreciate. I like to create an experience for myself to look forward to. I will frequently use it as a time to try new wines, light a candle and also binge a new Netflix show. When I'm not puzzling, I like to spend time with family and friends. I find that both activities really feed my soul.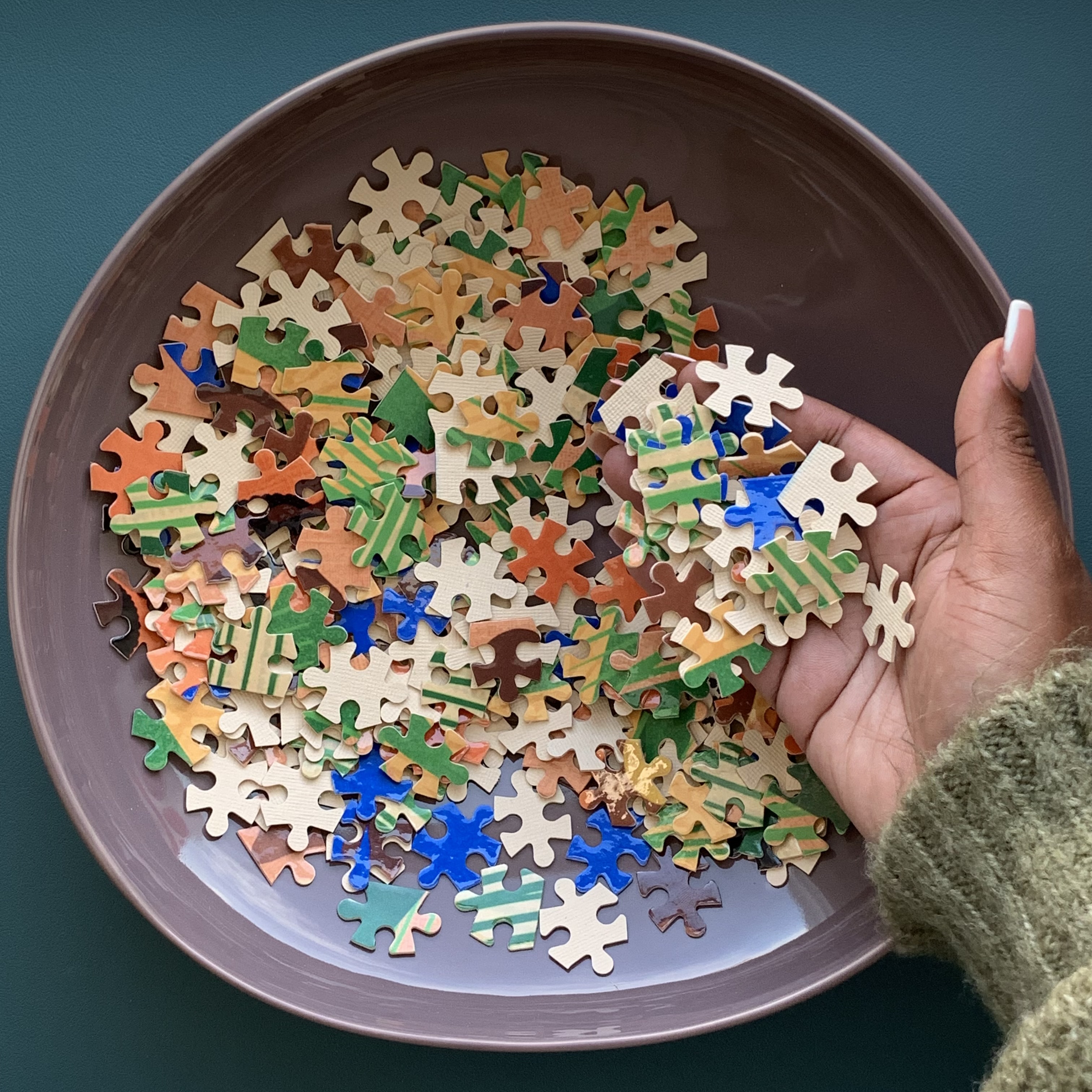 Learn about your products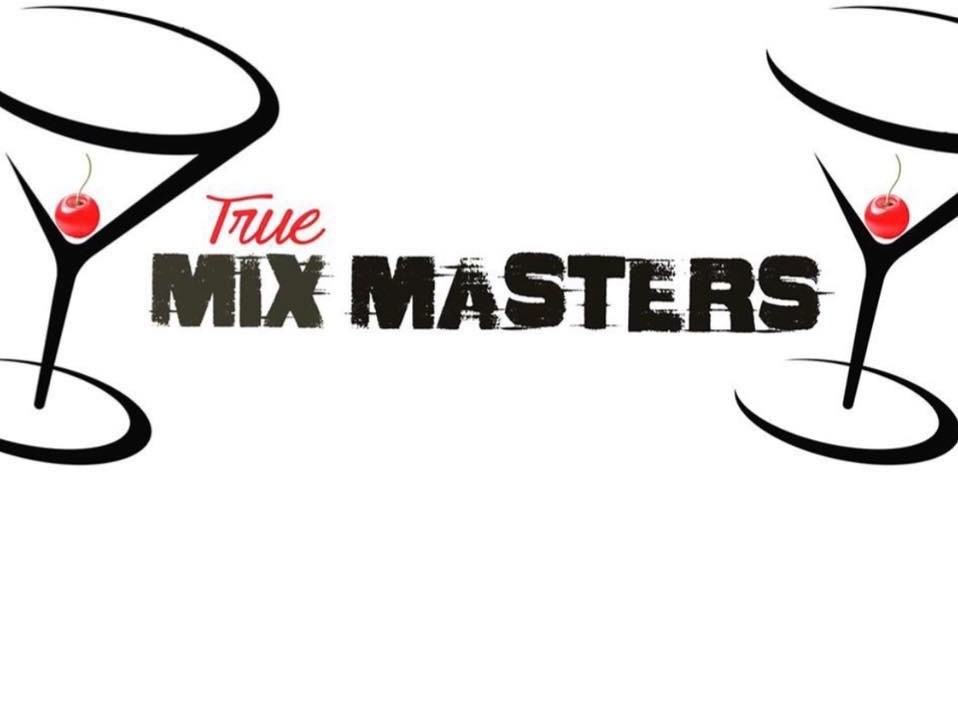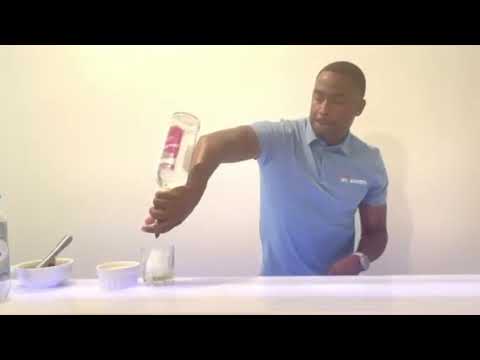 /** * @var $module \Ucraft\Module */ ?>
Carniece G.

"I look forward to this box every quarter! I actually use EVERYTHING in it!"

Kandice L.

"This is a product! This is what you want in a subscription box!"

Joanna H.

"Now this is what you want in a self-care subscription box! This is one of the greatest ideas I've seen in a long time. I'm so grateful I discovered them!"
Email: Info@itccssubbox.com
ITCC Subscription Box, LLC
PO Box 481796
Charlotte, NC 28269