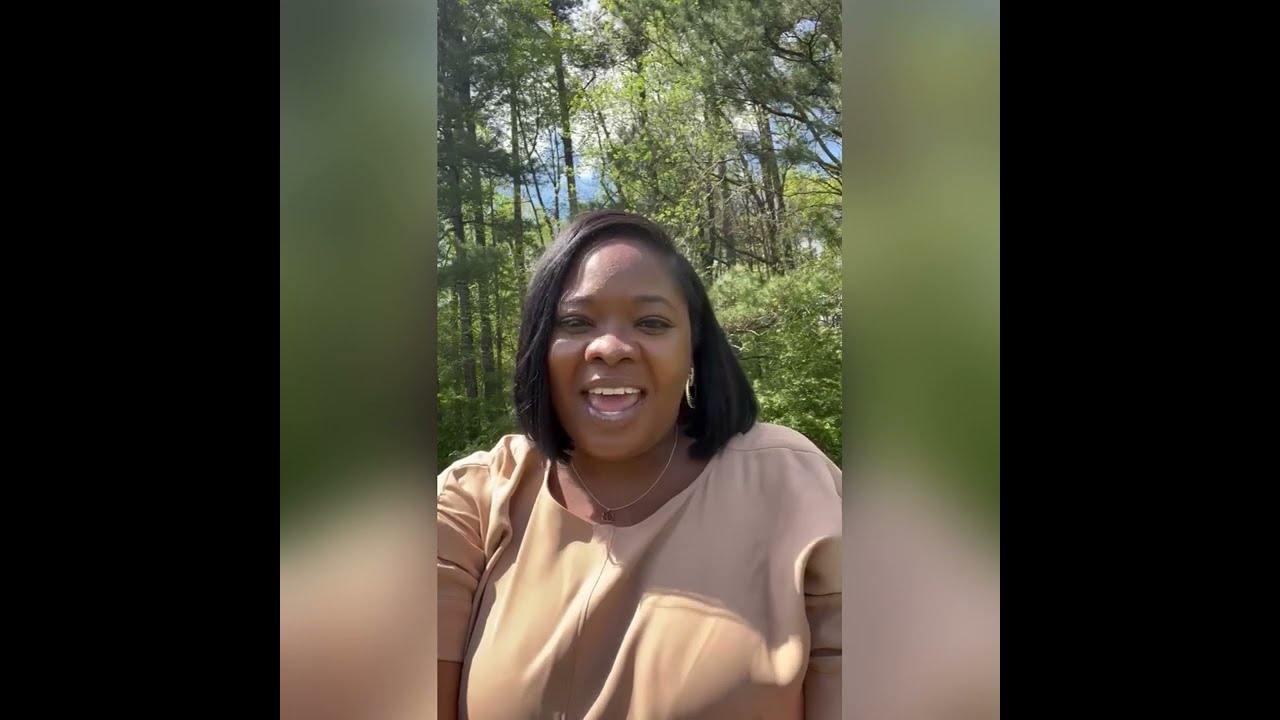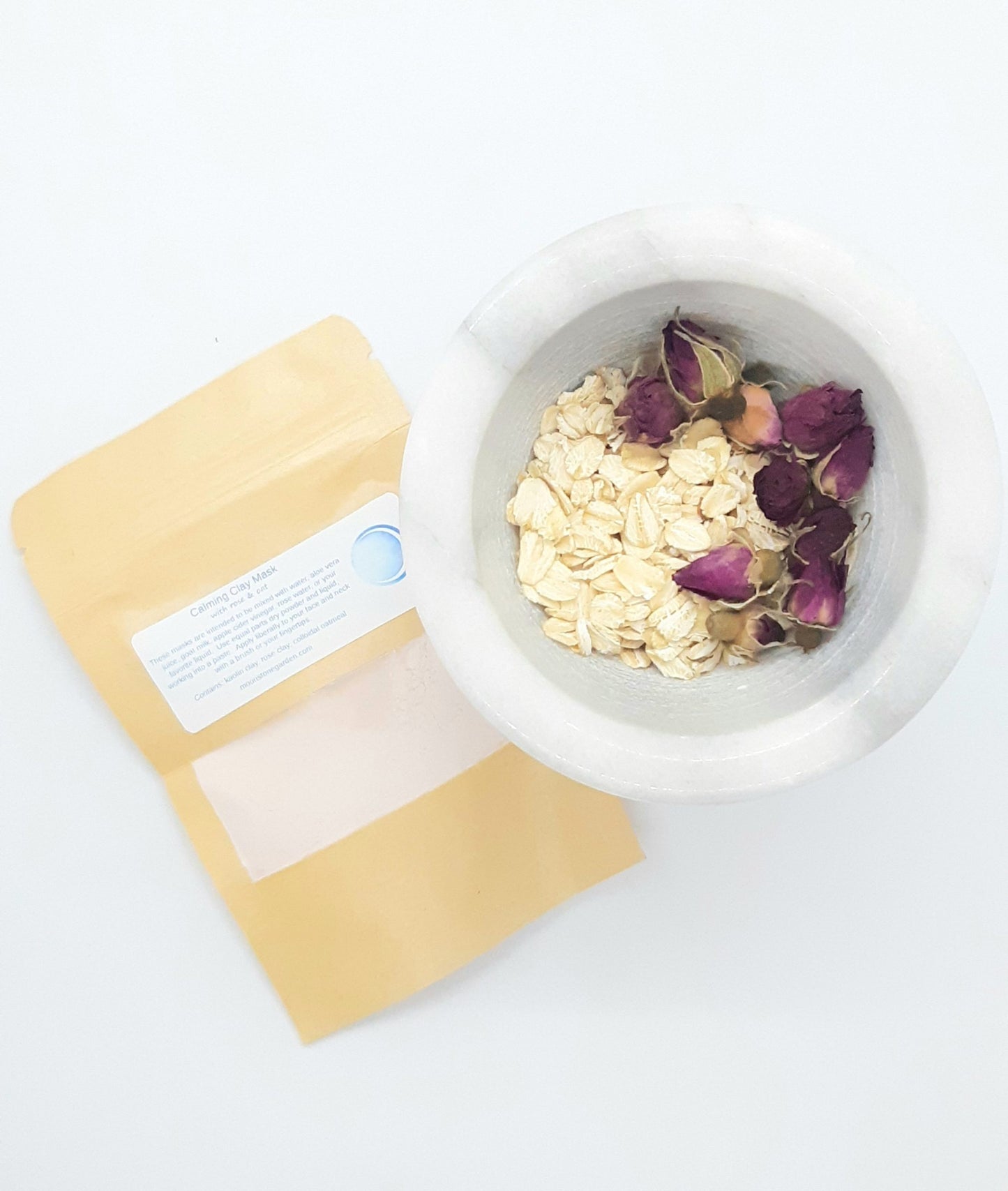 Moonstone Garden Interview
What prompted you to start your business?
Sarah: My journey into natural products began as a teenager; I found most bath and beauty products were too strongly perfumed, and this pushed me to explore essential oils as fragrance options.  This evolved into my self-study around botanicals and I began making simple body products for my personal use around 10 years ago.  Fast-forward to summer of 2020; a vacated store in our neighborhood sparked a conversation about what we would love to see: a collective of fine artisanal products and shared community space.  We settled on our name, bought our web domain, and then some months passed before we made the last-minute decision to launch a small collection of products for the holiday shopping season that fall. 
JJ: I went natural and vegan over 20 years ago and learned how to create my own products out of frustration. I was so concerned with sulfates, harsh chemicals, artificial colors and fragrances, and most importantly, plastics leeching into all of my store-bought products. I had also worked for a time on the research side of the pharmaceutical industry, so I have a pretty good understanding of how to properly use and manipulate chemicals. Once I had children, it became even more of a priority to give them products that I could trust.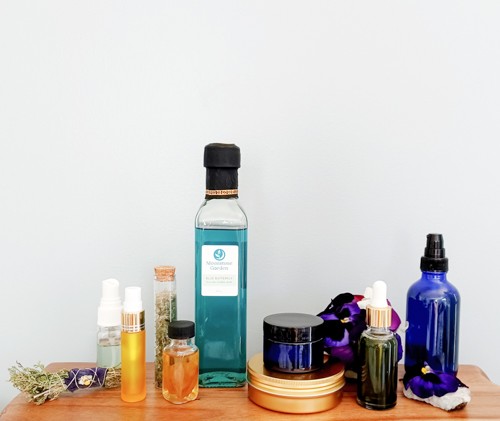 Moonstone Garden Interview
Share a bit about what you do and what sets you apart from others? 
Sarah: Our intention is to mindfully bring products to life, from seed to table.  The passion and time we put into each step of our creative processes, growing herbs, formulating products is unmatched.  We believe that this love and dedication comes through in our products.  Everything is made in small batches, and we make things we love to use for ourselves and for our families.  
JJ: We definitely walk with intention in every aspect of this business. We are steeped in community, ethics, social equity, and actively fight systems of oppression. Part of this means growing from seed, creating mindful products using materials and packaging that can go back into the earth, and then harvesting the seeds of the botanicals we use to provide them back to the community, as well.  We intend to expand significantly this year, using our upcoming retail location to offer free or low-cost gardening, cultivating, and crafting classes. We also make very sure that absolutely nothing in any product has any filler ingredients. You are always getting the pure, concentrated power of the earth.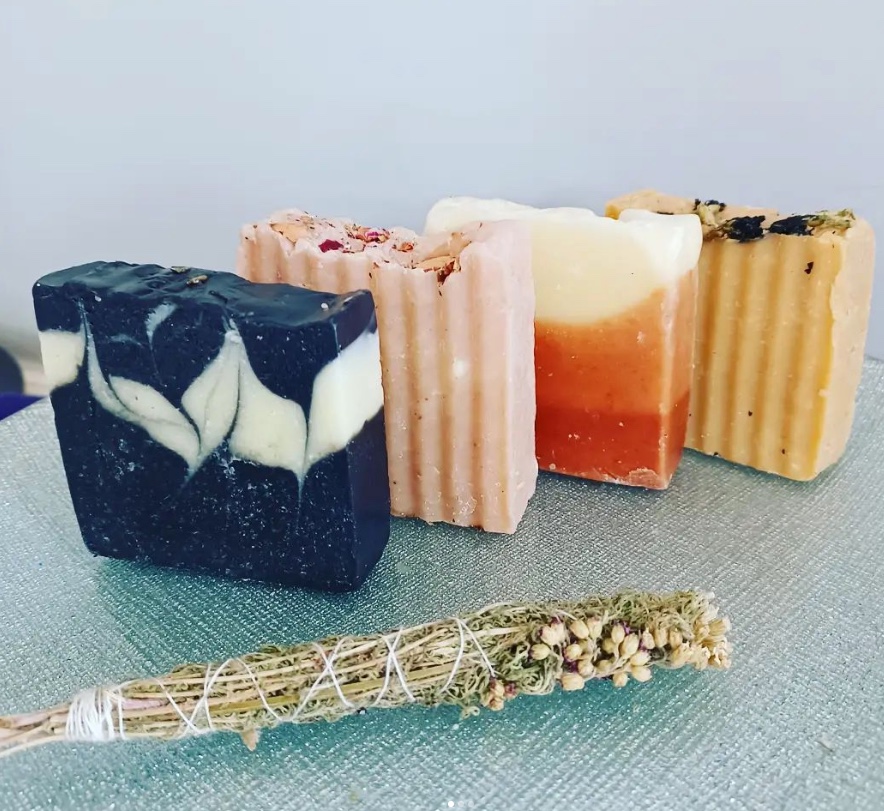 Learn about your products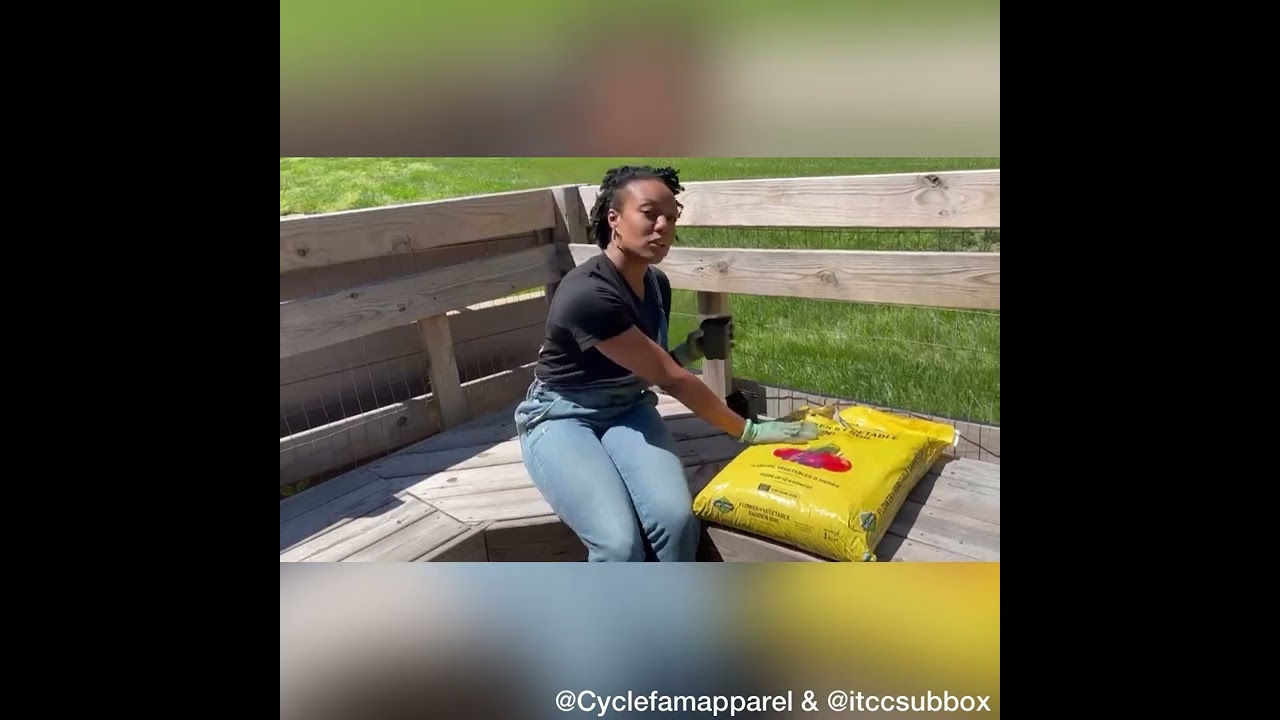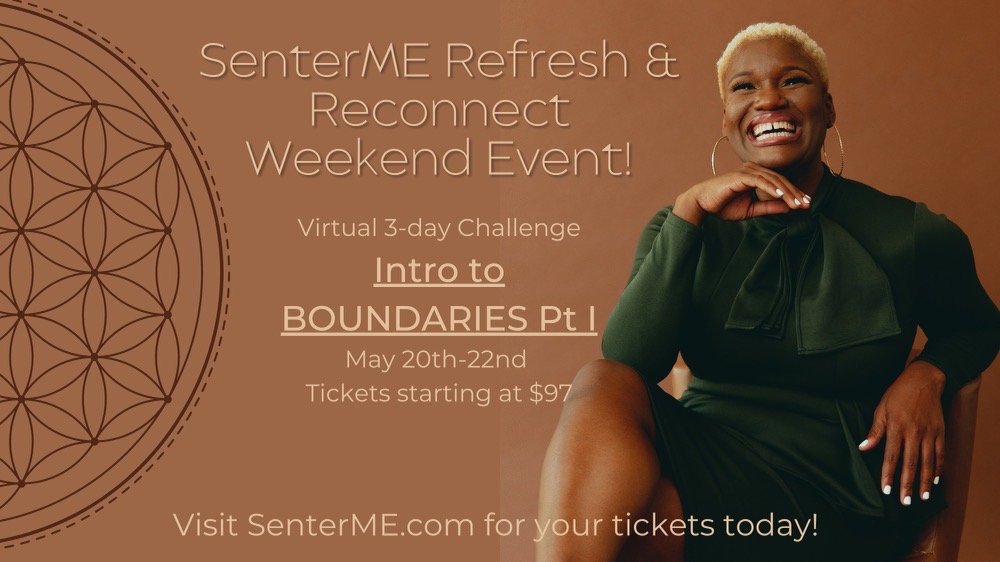 Use special code "ITCC" for 30% off ticket prices
/** * @var $module \Ucraft\Module */ ?>
Carniece G.

"I look forward to this box every quarter! I actually use EVERYTHING in it!"

Kandice L.

"This is a product! This is what you want in a subscription box!"

Joanna H.

"Now this is what you want in a self-care subscription box! This is one of the greatest ideas I've seen in a long time. I'm so grateful I discovered them!"
Email: Info@itccssubbox.com
ITCC Subscription Box, LLC
PO Box 481796
Charlotte, NC 28269