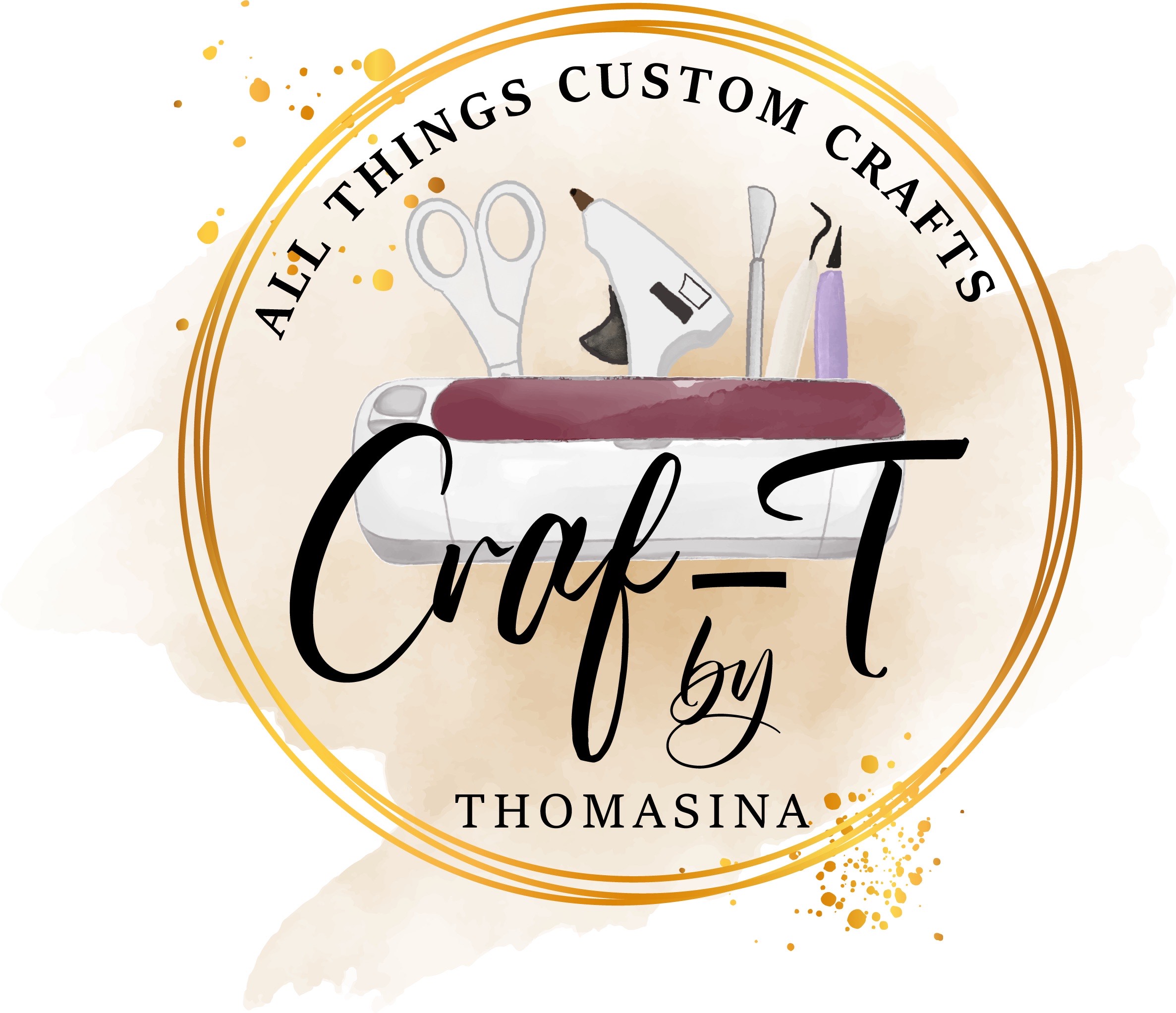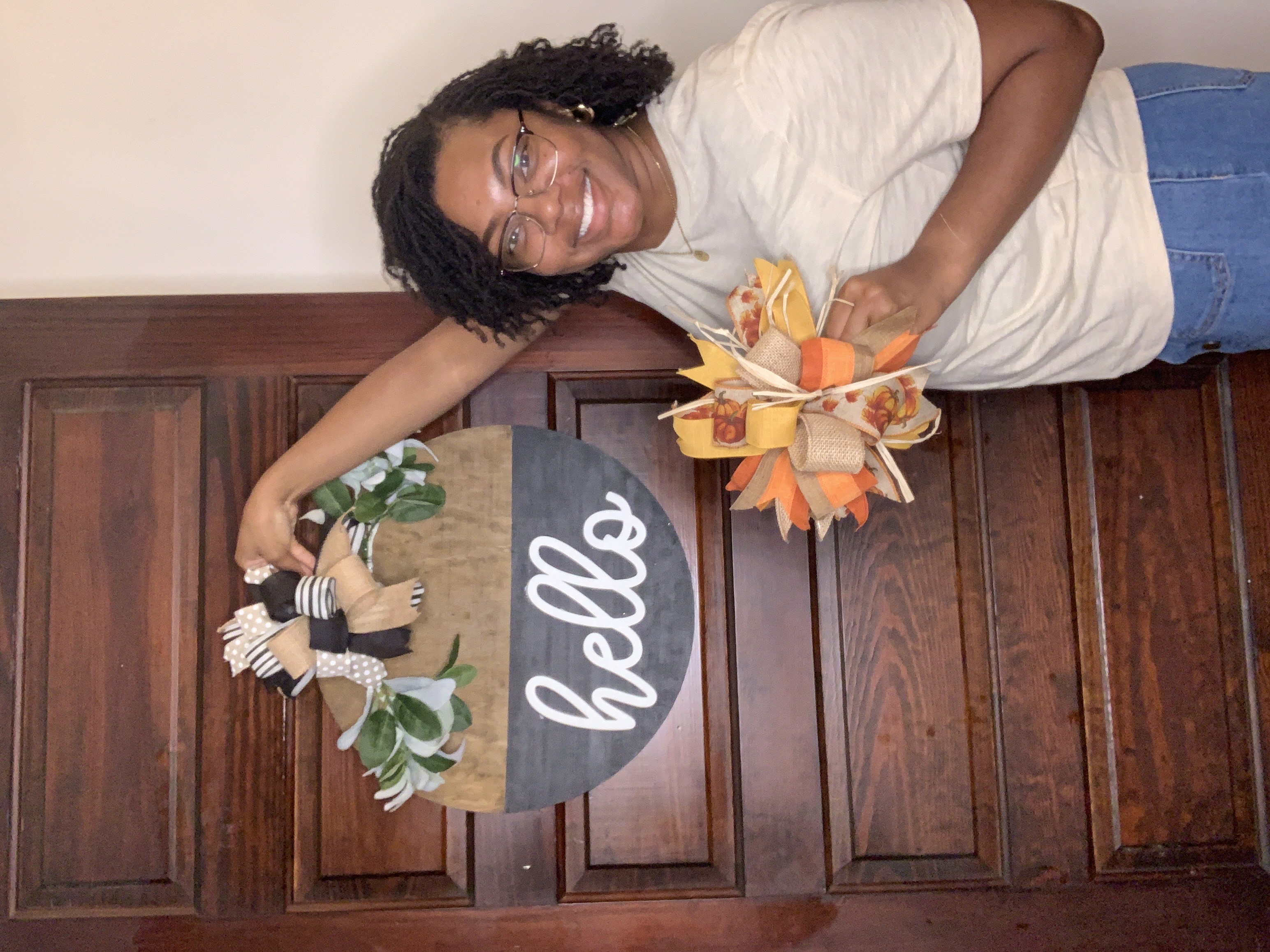 Thomasina McNeil, Founder of Craf-T by Thomasina I am Thomasina McNeil, the owner of Craf-T by Thomasina. What prompted me to start mybusiness was being at home during COVID 19. I have always done crafts and had the desire to have my own business.
During the time of lockdown, I saw so many others taking the step to become entrepreneurs and decided to do my own research. After much research I obtained my business license and started Craf-T by Thomasina, May 1, 2021. A little of what I do are wreaths, door hangers, front porch welcome signs and nursery décor.

What sets me apart from others is the production of all things' custom crafts. I like to do one-of-a-kind pieces that the customer creates or may allow me to have creative control over.
One of my favorite products is one of my newest designs which is a wood round sign with an interchangeable bow. This is one of my favorites because it allows you to change out the bow on the sign to decorate your home for every season and holiday.

Self-care for me is going out and trying new things alone. This may look like trying out a new coffee shop or attending a pop-up shop one weekend. I incorporate it in my life at least twice a month to learn to enjoy my own company and learn what I like and do not like.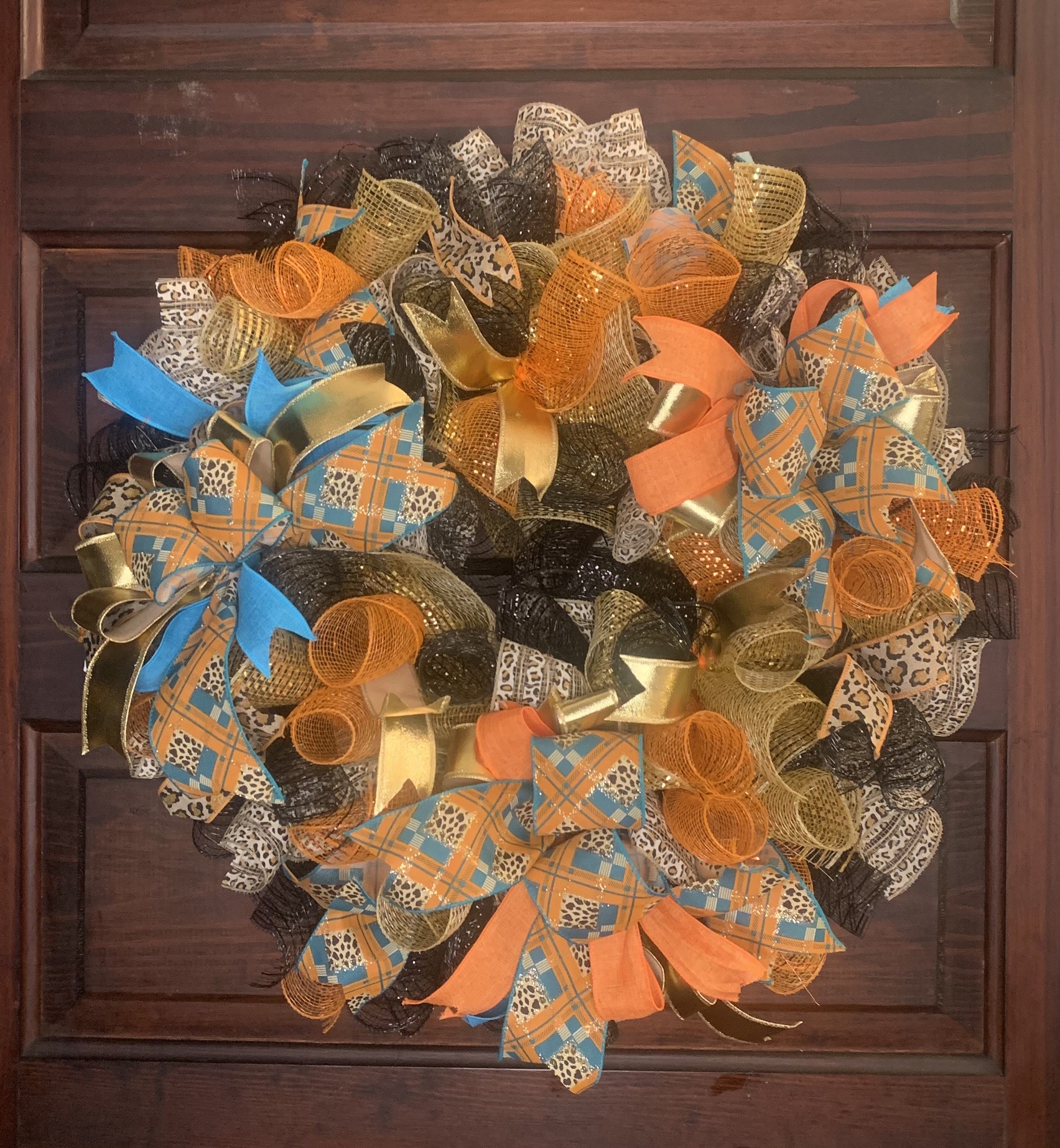 Get 25% off when you order with Craf-T by Thomasina. Just mention Itccsubbox!
Learn about your products
/** * @var $module \Ucraft\Module */ ?>
Carniece G.

"I look forward to this box every quarter! I actually use EVERYTHING in it!"

Kandice L.

"This is a product! This is what you want in a subscription box!"

Joanna H.

"Now this is what you want in a self-care subscription box! This is one of the greatest ideas I've seen in a long time. I'm so grateful I discovered them!"
Email: Info@itccssubbox.com
ITCC Subscription Box, LLC
PO Box 481796
Charlotte, NC 28269